Diary 2019



---
2019-10-21
Third weekend have passed and another 3600
lights have come into place. 41% done.
The two large spruces have got their 2000
lights, which takes a full day to get into place.
Also the arches with the newly refreshed
minitrees under is in place and wired in.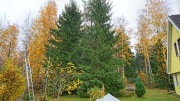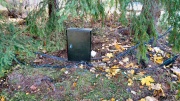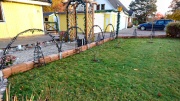 ---
2019-10-14
The installation continues and the second
weekend of decorating has passed.
10000 lights in position.
We continue to install lights on house and garage.
For this year I have changed most of the garlands
for new, fresh ones, because the old ones was now
worn and missed alot of branches. New ones look great!
The work now continues out in the garden.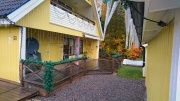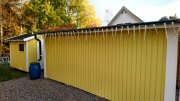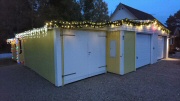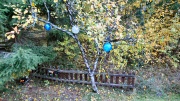 ---
2019-10-07
The time is here again to start working
with installing the christmaslights for
this years lightshow. 6037 lights was
installed during the weekend.
As usual I start with hanging
lights on the roof.
We have rebuilt the entrance with new door
and roof, so the lights have to be adjusted
to it. Its always good to use more lights.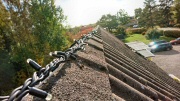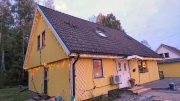 ---
2019-09-29
The preparations for this years lightshow is on.
New minitrees have been built, because the old
ones were worn and weak. Tomatocages for the win!
New controlboxes for this years news have been built.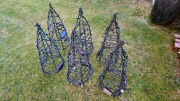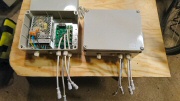 ---